Op 31 maart verlaat Jack Tretton Sony. De president en CEO van Sony Computer Entertainment America is sinds 1995 in dienst. Hij was er al tijdens de originele PlayStation.
Working at SCEA for the past 19 years has been the most rewarding experience of my career. Although I will deeply miss the talented team at SCEA and the passion demonstrated every day by our fans, I'm very excited about starting the next chapter of my career. I want to thank the employees, partners and customers for their tireless commitment to the PlayStation brand and, of course, to our fans who have pushed us to new heights of innovation and entertainment over the past two decades. I leave PlayStation in a position of considerable strength and the future will only get brighter for PlayStation Nation.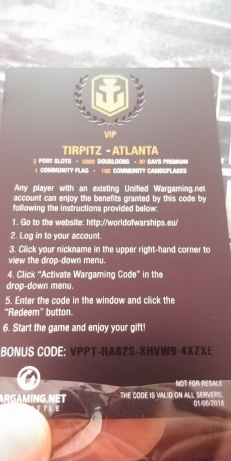 Sony Network Entertainment's EVP en COO Shawn Layden volgt Tretton op. Hij zei het volgende:
It's an honor and privilege to join Sony Computer Entertainment America and be a part of the team that is leading the next generation of gaming and entertainment. SCEA is committed to delivering breakthrough gaming experiences that inspire fans and exceed their wildest expectations. As PS4 shows us every day, there has never been a better time to be part of the PlayStation community and I look forward to working with our retail, development, publishing and network partners to further demonstrate why PlayStation is the best place to play.