De Xbox One controller lijkt erg veel op die van de Xbox 360. Niets mis mee, de 360-controller is volgens velen een hele goede. Toch heeft Microsoft tijdens de ontwikkeling van de One behoorlijk lopen experimenteren met de controller voordat ze bij dit ontwerp uit zijn gekomen. Niet alleen de vormgeving is flink veranderd geweest, ook waren er diverse functies aanwezig die nu weer verdwenen zijn.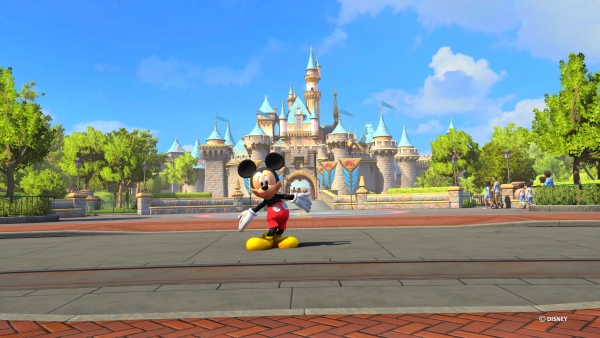 Volgens Zulfi Alam, general manager accessories bij Microsoft, heeft men bij de studio onder andere gekeken naar een systeem om geuren te verspreiden. Zo was het mogelijk om de geur van bloemen en planten te ruiken wanneer je door een bloementuin of jungle liep. Daarnaast heeft Microsoft gekeken naar touch pads, luidsprekers, camera's en een projector. Al snel bleek echter dat deze dingen voor te veel afleiding zouden zorgen en zou de projector de controller te veel belasten qua accu.
We looked at concepts like adding displays to the controller. We looked at concepts like adding smell. We built small slugs of different types of smells that could actually come out of a controller. Like, as you walked through a jungle, you'd smell the flora.

You've got a great TV with a better speaker than we could ever put in this controller, and it made more sense to [not make players look down at a display], keeping the user's attention on the TV. We really want them to be immersed in the experience that's happening in front of them. You're burning battery life like there's no tomorrow – not a great idea.

I don't want to go into specifics, but it's over $100 million for sure. Between the tooling of the device, the investments we made in process technology, and the engineering work that went into it, we invested a lot to get this thing right. It's not a drop in the bucket. For any company, when you spend that much money, you have to make sure that the output is amazing. This team bet its careers on this. We were all in.
Uiteindelijk heeft Microsoft meer dan 100 miljoen dollar gestoken in de ontwikkeling van de controller. Vanaf aankomende vrijdag is het systeem te koop in flink wat landen. Wij moeten tot 2014 wachten.