Vanaf 18 april kun je aan de slag met het tweede DLC-pakket voor Call of Duty: Infinite Warfare! Tenminste, op de PlayStation 4 dan. Xbox One en PC-gamers moeten nog een maandje langer wachten. Zoals we gewend zijn, bevat dit pakket vier verschillende nieuwe maps, waaronder een remake van Rust uit Modern Warfare 2. Daarnaast is er ook een nieuw zombie-avontuur te spelen. Dit nieuwe avontuur heet Shaolin Shuffle en speelt zich af in het New York van de jaren '70. We hebben ook een trailer van Shaolin Shuffle voor jullie!
De vier nieuwe maps krijgen de namen Turista, Scrap, Archive en Excess. Turista brengt je naar een kuuroord in het skelet van een gigantisch beest. Een perfecte map voor snipers alsook voor mensen die liefde hebben voor close quarters. Scrap speelt op een vuilnisbelt met veel tactische routes. Archive vindt plaats in een kunstexpositie die tot nauwe encounters kan leiden. Excess is een heruitgave van Rust uit Modern Warfare 2. Al speelt de map deze keer in een penthouse in een sci-fi stad.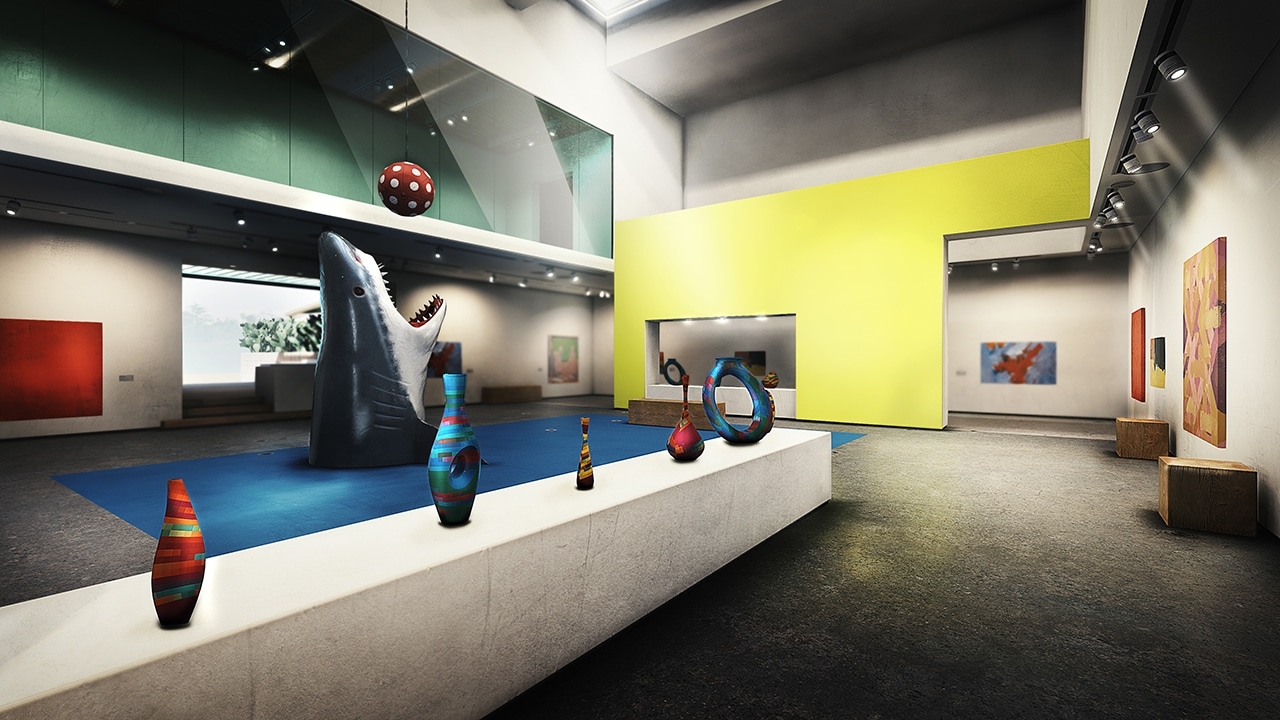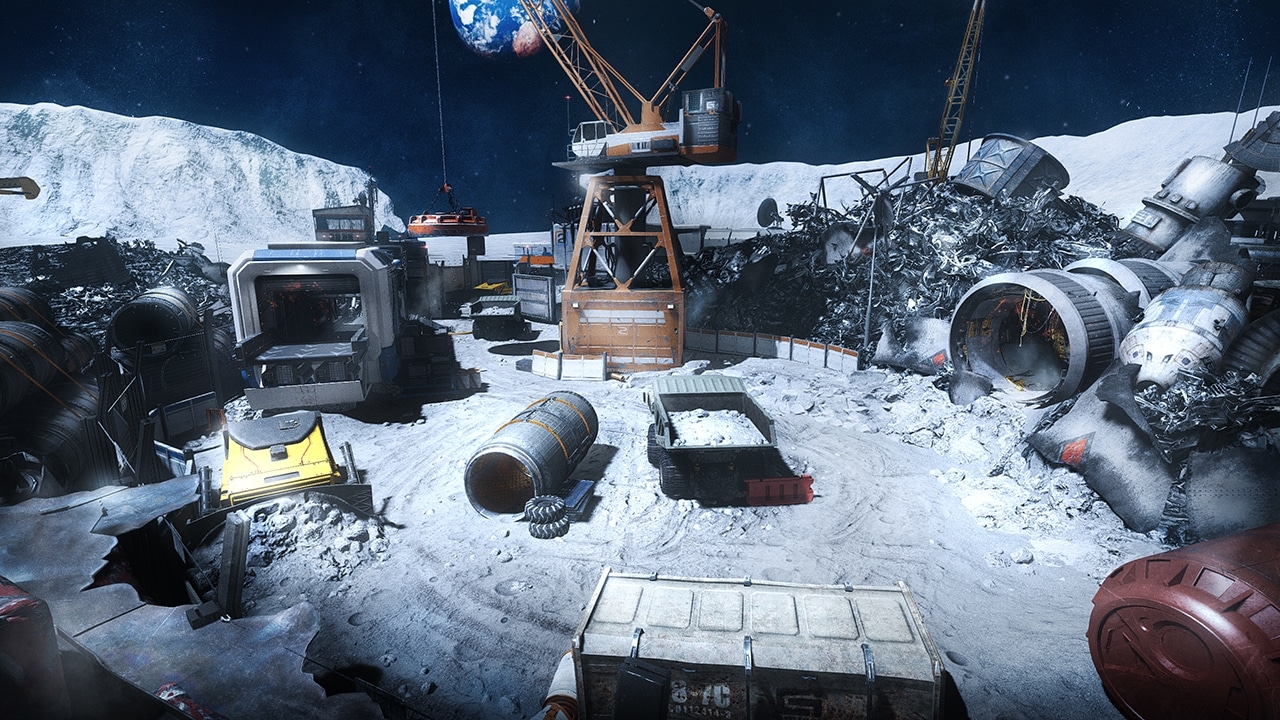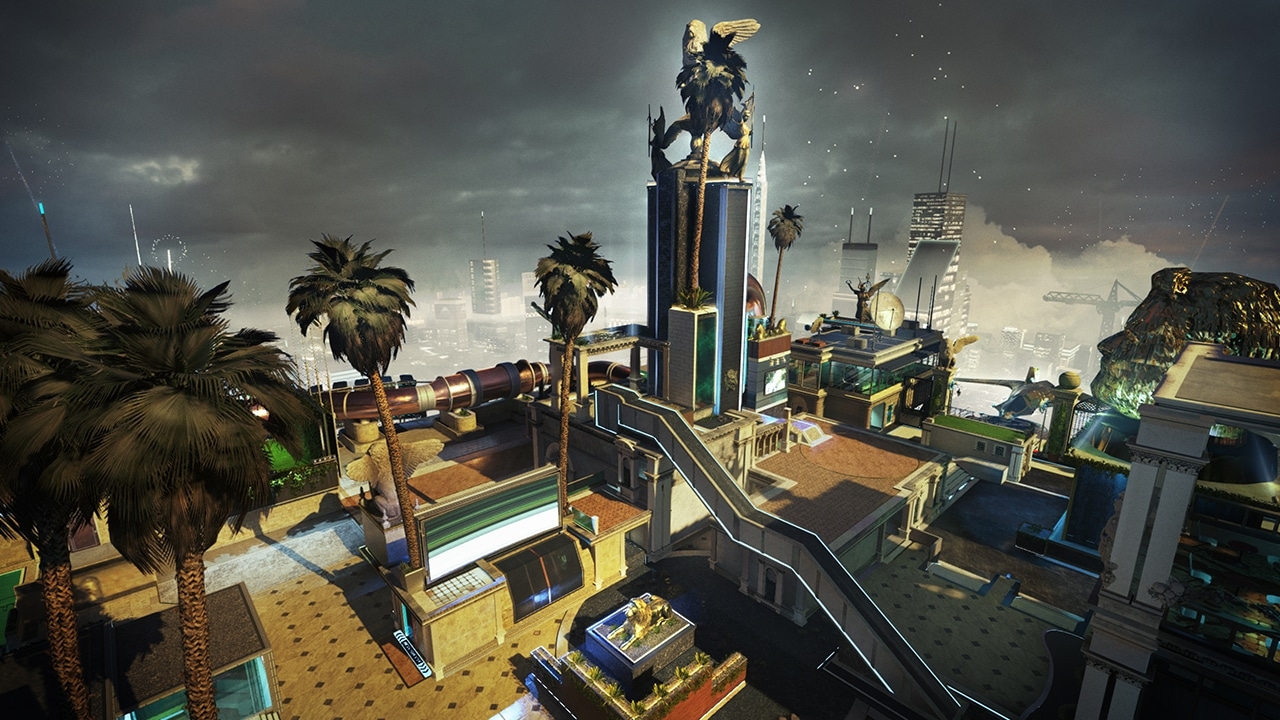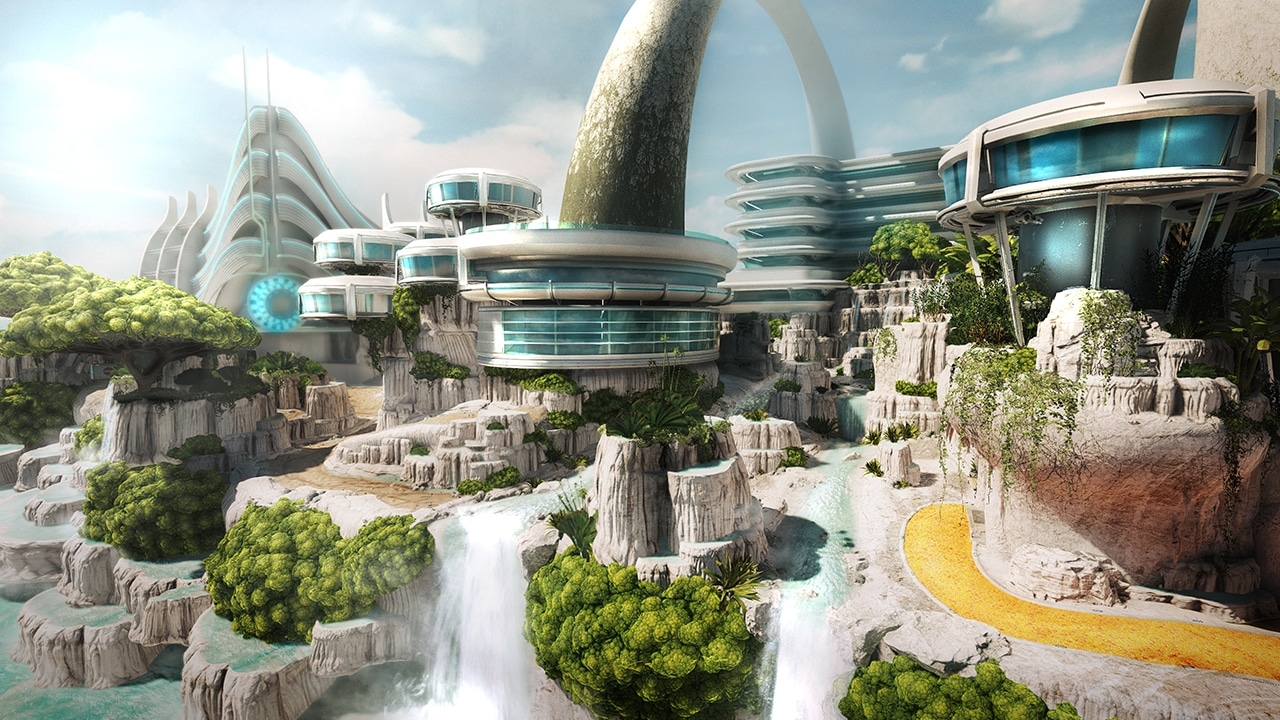 We couldn't be more excited to deliver a new co-op zombies chapter with Shaolin Shuffle, with an all-new setting and story, that continues the wild and increasingly twisted narrative. For multiplayer, we're creating a diverse set of maps from Turista and Scrap, to Archive, that cater to various play styles in cool ways and allow fans to experiment with different rigs and loadouts. And then there's Rust, one of our all-time favorite maps from Modern Warfare 2, re-imagined and now called Excess to complete the multiplayer package.